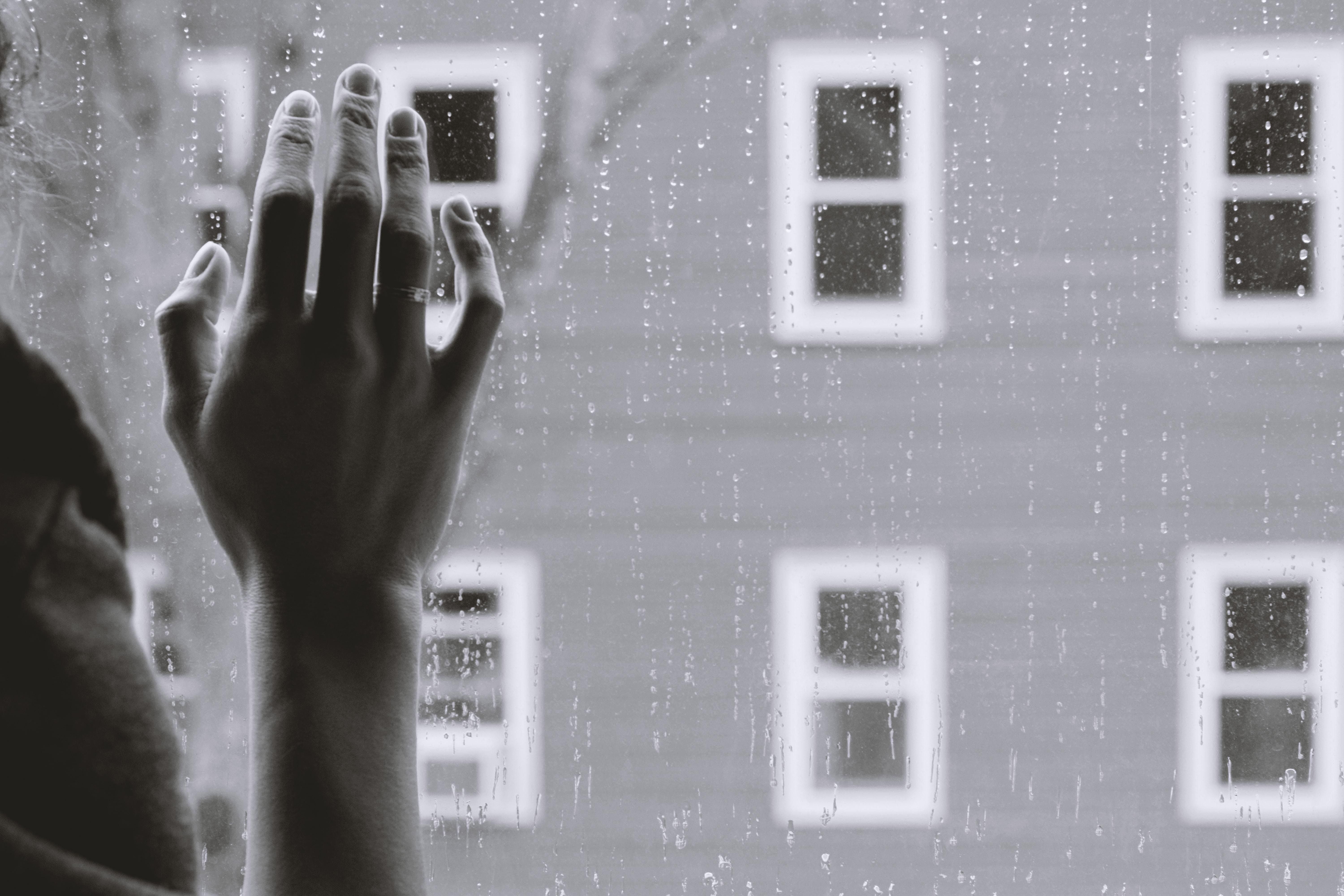 In our crazy, overwhelming, busy, bursting-at-the-seams modern lives, there is an unspoken societal agreement that everything should happen quickly. Projects. Activities. Work. Even feelings.  
When something ends, we are expected to move on immediately and not dwell in the shadows of regret. But regrettably, I can't seem to process my emotions on a timeline that others seem to want me to and this often leads me to retreat more deeply into isolation.  
I invest myself into things so deeply and wholeheartedly that it takes time and patience to transition back out of them. It doesn't mean I never will. I just need to linger in my feelings for a while sometimes. Is that wrong? 
Is it not natural and normal to process things in a timeframe that feels appropriate to us as individual human beings? When we are hurt, challenged, confused or unsure, there is a tendency for those around us to want to fix it. To make it go away as swiftly as possible. It is uncomfortable to witness another person's suffering, to share a space with grief. 
Perhaps there is a certain kind of fear aroused when someone appears to be 'taking too long' to process sadness, make positive changes or let an idea go. There is a subtle but palpable prompting to 'hold your chin up, crack a smile and keep on keeping on.'  
But what is the worst that can happen? That someone dwells in their 'shadow place' for too long? Is it not their God given right to do so? We are not responsible for another person's discomfort or personal needs. Surely there are gifts to be found in the deep, dark recesses of the soul. 
In my experience, a gentle acceptance of the darkness gives the darkness its essential voice. And the voice doesn't need to shout if it is heeded. If we push it away, ignore it and pretend it doesn't exist then it gets loud in unhealthy ways. Addictions. Resentment. Vindictiveness. Rage. Spite. Self-flagellation.  Because the voice will be heard whether we consciously give it airtime or not. 
Is it such a great leap to recognise that it is perfectly ok to take time and space to work things out for your heart and soul in your own way? To let feelings be. To offer them acceptance. To lovingly allow them to exist.  
When we do this for ourselves then miraculously it is much easier to do this for others. We accept. We forgive. And ironically, we move into a healthier mindset much more quickly. Congealed anger gives way to sweet forgiveness as the raging soul gently surrenders to its essential reality. 
The glorification of haste is a societal sickness that needs to be healed. There is a season for everything. Let there be a long, slow timeline for sadness if necessary. Rushing it along will never be the answer.  
Many times in my life I have had to sit with sadness because some circumstance in my life did not unfold as I hoped it would. People I love have died. A delicious romance unravelled in a way that I did not intend or expect. My body has been sick and frail when I wanted it to be strong and healthy. Circumstances have soured. Friendships gone wrong. Betrayals come to light. C'est la vie. 
Those around me have offered their scripted encouragement… 'anyway, moving on.' But I have made friends with disappointment and regret. They are not such bad company after all. They have stayed as long as they wished to stay and they invited some new friends too.  
Awareness. Growth. Perspective. Insight. The new friends would not have come without an invitation from the others and so I am grateful. 
Let life unfold at its sweet pace and honour your own timeline. The greater the surrender, the sooner the resolution.