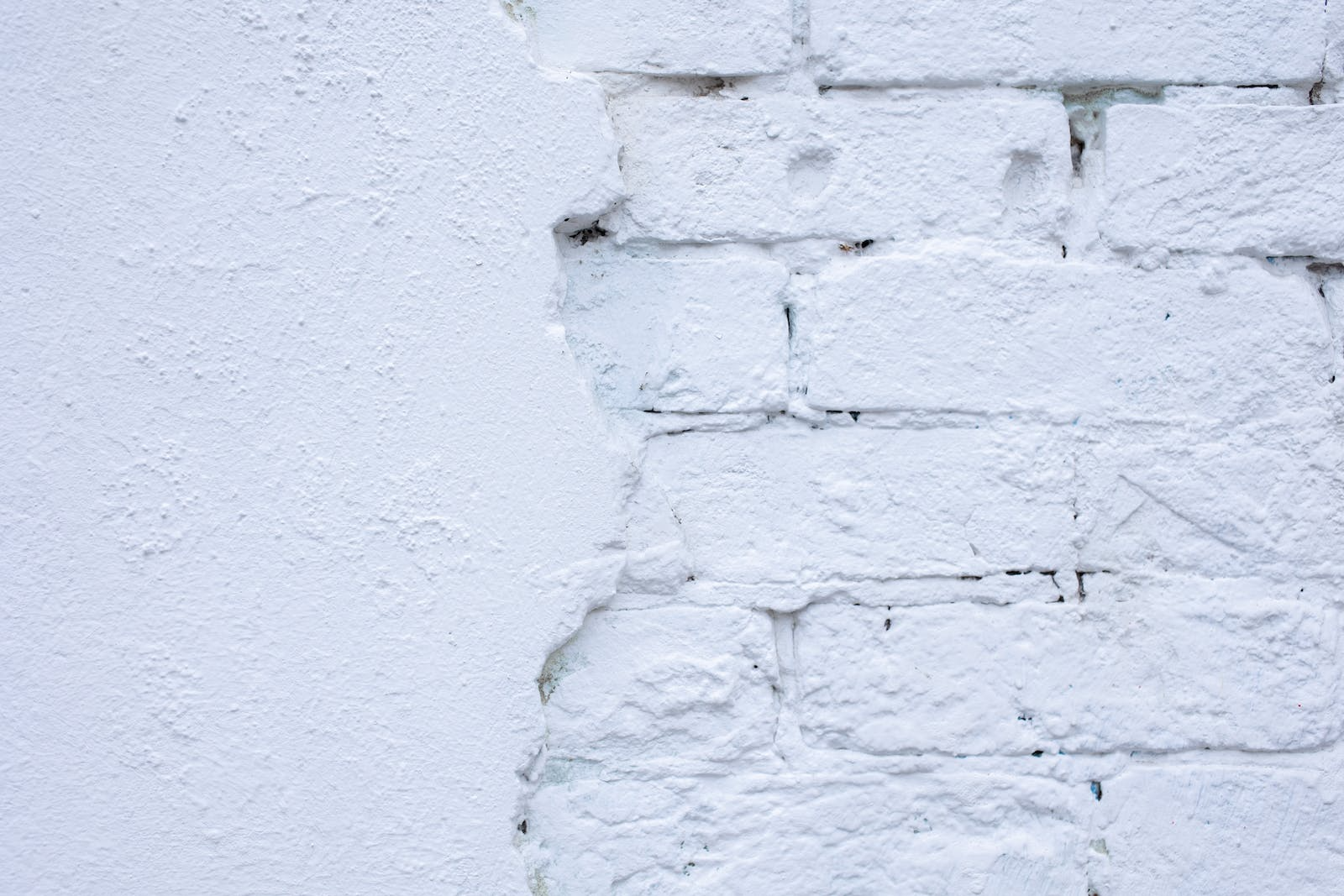 As human beings we are designed to live in tribes. Interdependent and intrinsically connected to each other. It should be perfectly natural to seek closeness and healthy attachment to others, yet some of us can find this prospect anxiety provoking. Some of us feel safer and more at ease in seclusion, or at arms length from our community. 
We may have previously placed our trust in others to discover that they let us down. Perhaps someone we loved abandoned us or purposefully tried to hurt us. When our trust is broken repeatedly, we stop trusting. We become fearful of letting people in. We build emotional walls to protect ourselves. It's easier to shut people out than to be vulnerable. 
Although people may be well intentioned and genuinely care about us, they are responding to us from their own framework of fears and insecurities. Their wounds may get triggered unintentionally by something we say or do. People are highly complex and deeply emotional beings. 
Our past experiences return to haunt us by nagging away at our psyche to erect walls designed to protect us from the heartbreak of loss and disappointment. We have learned the hard way that perhaps we shouldn't open up to people until we know for sure that they will be worthy guardians of our open hearts. And truthfully, we can't ever really know for sure.
The problem is that if we keep pushing people away, they will come to the conclusion that we are the ones who are not to be trusted, that we are playing with their emotions, that we are trying to hurt them intentionally… and the merry-go-round of mistrust keeps spinning. It's a vicious cycle. When genuine, unconditional love is absent, things will inevitably unravel in one way or another. 
When someone captures my heart, which happens very rarely, I am prone to follow the feeling without question. Jumping in head first with reckless abandon. Despite being war weary and embittered, I have continued to trust openly, Iove wildly and gloss over some major defects because my passionate willingness to believe in romantic love overshadows all sense of reason. 
Despite and perhaps even because of this all encompassing feminine devotion, I have at times found myself taken for granted, abused and horribly disrespected. The realm of romantic love is beautiful and enormous and insatiably divine but it's also the wild, wild west and I've taken my fair share of hits. 
Although loyal to a fault, kind, sensual and sweet, I can be challenging to love. Feisty, avoidant, dramatic, selfish and intense at times, as one good friend put it, I am… 'a lot'. No matter how bravely I have opened my heart or how hard I fought to endear another to me, my efforts have not always been rewarded. And when my innate tenacity fails to yield the reciprocation I seek, the self flagellation follows…  
I berate myself.  
If only I could have been more perfect, more patient, more beautiful, more sexy, more, more, more. If I could only demonstrate my willingness to be subservient and devoted. How soothing my loving caress could be… perhaps I can turn things around. But it will never be enough for someone who doesn't really see me.  
I start firing words to solicit my desired outcome. But so quickly they become like arrows. Like weapons. Like unbearable noise. And in tragic irony, the weaker my supplication becomes. With every word, with every message, I sink myself deeper into oblivion and I retreat into my reclusive vault in shame. 
As I ponder these patterns, it becomes clear that my fanatical intensity is merely another way to erect walls. Another way to avoid intimacy. I'm on a road to nowhere. All roads lead to the safety of solitude. I suddenly feel as though I am stumbling through a 'Fear and Loathing in Las Vegas' style dimension. My mind is playing tricks on me. I am my very own worst enemy. 
So I keep building walls. Higher and higher they go. The temptation to become emotionally unavailable to almost every other living being screams to be satiated. To find a warm, cosy, solitary burrow to hide from the world. I resolve to deny any emotional feelings that may be aroused in future. I resolve to never give anyone enough power to hurt me again. My walls have become stronger and more robust than ever.  
If a deep ache for the beloved rises up in twilight hours, it can and it will be contained. I will gain the upper hand. I will never let my guard down. I will never allow myself to feel because feelings are scary and powerful and untamed. Feelings are an untethered dragon. And the walls protect me. 
This is safe. 
This is predictable. 
This is happiness.  
…or is it?