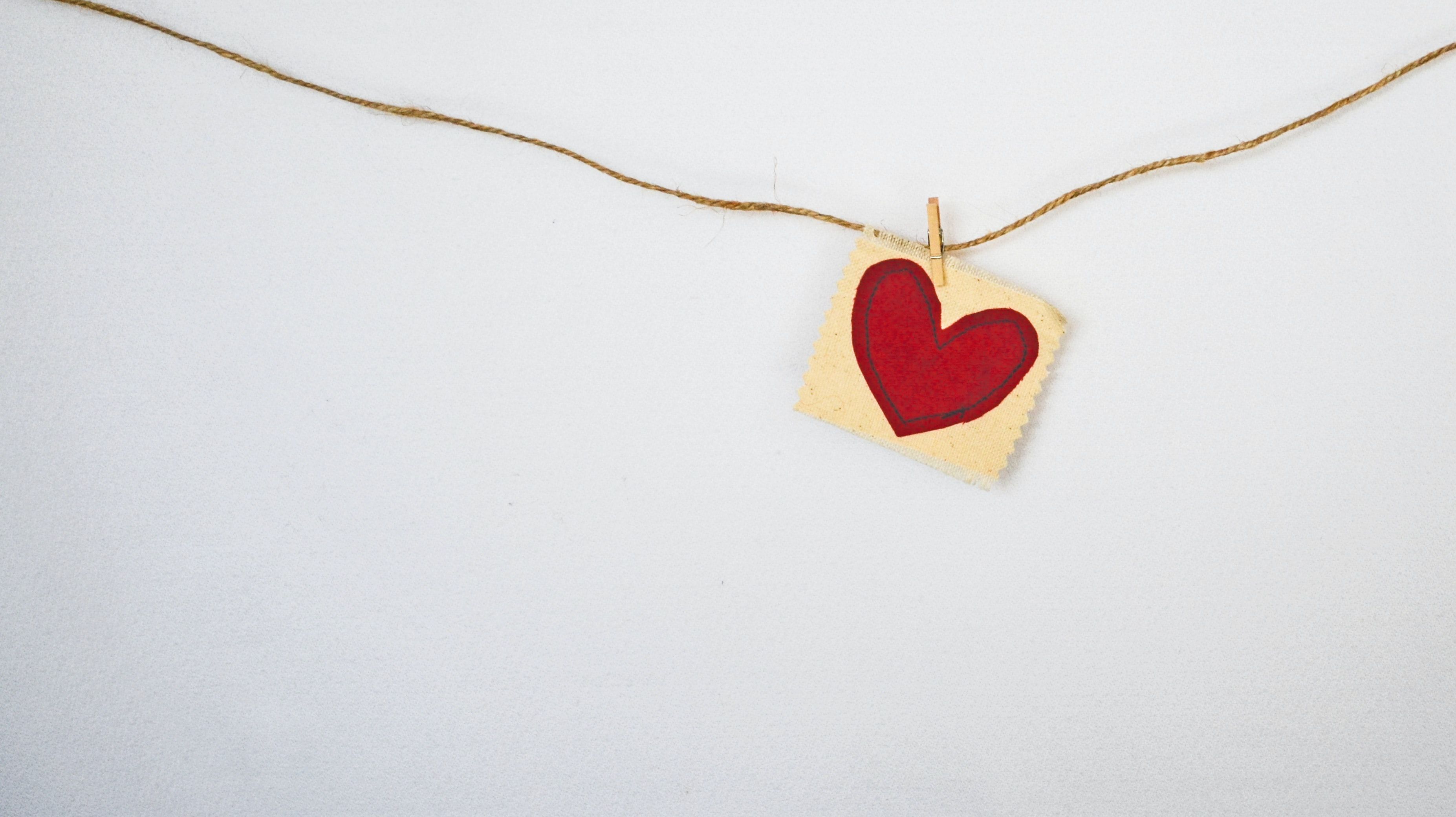 What is love? A question that has echoed throughout the corridors of time. An inquiry very few would not wish to comprehend. Reading 'Love Stories', the latest book by Trent Dalton—a favourite author of mine—has sparked my motivation to dive deeper into the concept and extrapolate here on this humble blog. 
We live in a culture that is heavily fixated on the concept of romance as the ultimate human aspiration. As young girls particularly, romance is rammed down our throats from day dot in the form of fairy tales. Knights in shining armour riding in on white steeds. Strong, desirable men who magically appear to make everything right. Saving the fair helpless maiden and slaying the mighty dragon.  
It's frightening how deeply these concepts become embedded in our psyches. I am forever attempting to release myself from the rusty jaws of these programmed expectations. To this day I'm still trying to curb my tendency to frame all my romantic relationships in fairy tale fantasy. Real life is not the same as fairy tales, it's much more complicated. The struggle is real. 
Is love happily ever after? 
Several years ago I stumbled upon the work of Joe Dispenza and it blew my mind. His work is where science and spirituality intersect in a practical, evidence based way, which appeals to my innate sense of pragmatism. His investigations into the quantum field are exceptionally profound.  
For the purpose of this inquiry though, I refer to Dr Joe's explanation of the physiological reality of emotions. As he describes it, all emotions can simply be attributed to the release of chemical peptides in the body. These peptides create intense sensations, which we come to associate with particular emotions such as anger, fear, sadness, excitement… love. 
Frighteningly, the release of these peptides in the body are easily more addictive than even the most addictive substances known to man. Dr Joe explains that it is primarily the release of these peptides that people become addicted to; rather than the drugs, the gambling, the sex or the person. 
Is love a chemical peptide? 
When I was in my early twenties I read The Road Less Travelled, a book which provides a robust assessment of the true nature of love. As I recall, author M. Scott Peck investigates the theory that love is a conscious decision to express devotion and care even when you don't feel like doing so.  
Peck insists that love requires effort, extension, and the commitment to embodying loving qualities as opposed to merely experiencing an ecstatic feeling and responding from that. A logical argument to be sure. A concept expressed effectively in the lyrics to that classic 90s song Teardrop by Massive Attack… 'Love, love is a verb. Love is a doing word.' 
Is love an action? 
The closest thing I have experienced of love in action, is the relationship I have with my son, Phoenix. From the moment he was born, I have felt an overwhelming desire to care for him selflessly. It hasn't always been easy, and I haven't always achieved it, but the motivation exists. 
Most of my decisions are driven by the intention to do what is in his best interest, sometimes at the expense of my own. The desire to protect him is incredibly strong and has felt primal and even irrational at times. Even when he hurts, rejects or frustrates me, the desire to nurture and care for him is unwavering. 
Is love the devotion to another? 
Perhaps love is none of these things.  
Perhaps it is all of them and more.  
I know what love is not. Love is not obsession, compulsion, ownership, avoidance, cruelty, abuse, desperation, neediness, addiction or dishonesty. 
Love exists in many forms. The feelings shared between lovers. The devotion of a parent. Acts of self-love. The concept of a higher power.  
I run a Facebook group called The 3am Club and when I posed this question to the group, I received answers as varied and unique as each person who contributed. Perhaps love is as individual as every one of the 7.9 billion people who live on planet Earth today. 
Sometimes, I feel a glimpse of what I believe love could be in the precious arc of forgiveness and surrender. On occasion we humans may find ourselves building up walls of anger and resentment towards others because they have hurt or betrayed us. These walls can exist for moments or years on end.  
I have both spontaneous and intentional moments of empathy towards the objects of my indignation. In these moments I recognise that we all have a story and that each person is behaving from their own unique set of experiences, traumas and fears.  
These occasions foster an acceptance and forgiveness of behaviours that would otherwise disappoint or enrage me. I feel more connected to others and have less desire to isolate myself. Perhaps love is simply the ability to accept people and circumstances exactly the way they are. 
Is love acceptance?
It appears I have raised more questions than I have provided answers. This is because there is only one thing I can be totally sure of, and it is that...
Love is a mystery.
Please share your thoughts in the comments below. I would love to hear your perspective on what love is.